saturday SafeLand
Cost: from $260 per person
To Register: Register online, call the office at (432) 203-8332, or come on in we are at 24 Smith Road #110 in the TGAAR tower.
You have a job to start on Monday but you must take a Safeland orientation before starting then Saturday SafeLand is for you. Saturday SafeLand is offered by Broadway Oilfield Training here in Midland and online.
What to bring: Make sure to show up on time and bring a driver's license or other government ID to your Saturday Safeland training. This all day class lasta 8 hours.
Weekend classes make it more convenient to get certified before going to work on Monday!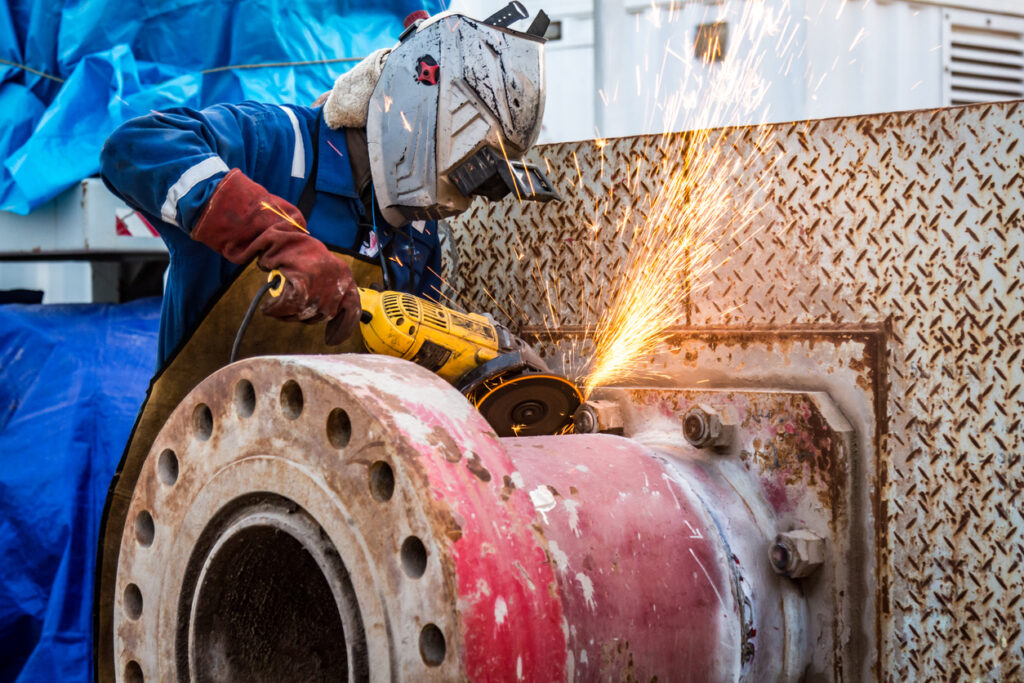 Click on a service below for the online calendar and registration form.
Saturday SafeLand is 8 hours long and you can add H2S or fit tests to the course as well. It is a little more expensive to take Saturday SafeLand but it's worth it for the added convenience.
Make sure to register at least a day before. Payment is due at the start of class in order to release the PEC test code.
Count on smaller weekend sized classes and extra personalized attention from the instructor. When you spend your Saturday with Broadway Oilfield Training we have the most comfortable oilfield training location in Midland.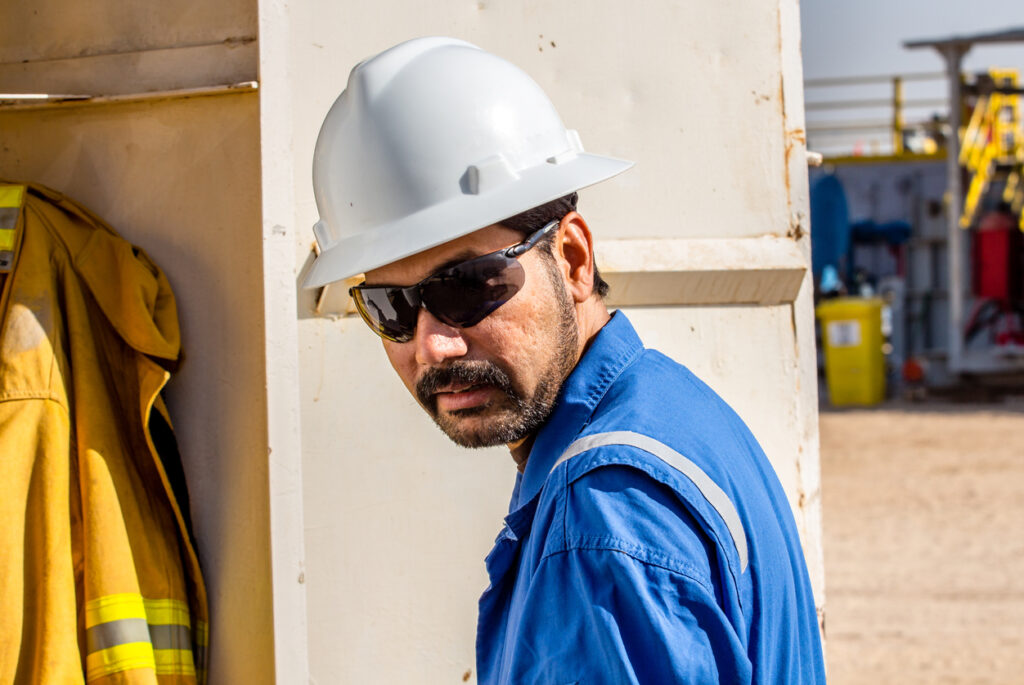 What kind of safety topics do we cover on the Saturday Safeland? The Saturday SafeLand in Midland and online covers the same high quality SafelandUSA 2021 pec safety topics. This includes oilfield safety, safety culture and behavior based safety. There is also awareness on alcohol and substance plus back safety and lifting properly. Work permits are also covered with awareness of confined space entry, hot work, and critical lifts.
Can we add other courses to the Saturday Safeland? Of course, may students enjoy adding an H2S Awareness class to their SafeLand training to help stay oilfield compliant. Many also enjoy learning about Hydraulic Fracturing Operations and Theory via our FRAC-BASIC online training program. Add these programs easily when you sign up for Saturday Safeland.