IADC RigPass in Midland
Who? All oilfield workers in the Permian basin should be taking the Basin United Fundamental Safety Orientation prior to their first day of work.
What to expect: When you show up for the Basin United Fundamentals of Safety Orientation in Midland, expect to spend the full day learning about the hazards that are present in the oilfield.
What to bring: Make sure to show up on time and bring a driver's license or other government ID to your Basin United Fundamentals class. Remember to bring snacks or other items that you would normal bring with you to a full day class.
Schedule your Basin United Fundamental training today in Midland or online. Choose from daily classes on the online scheduler.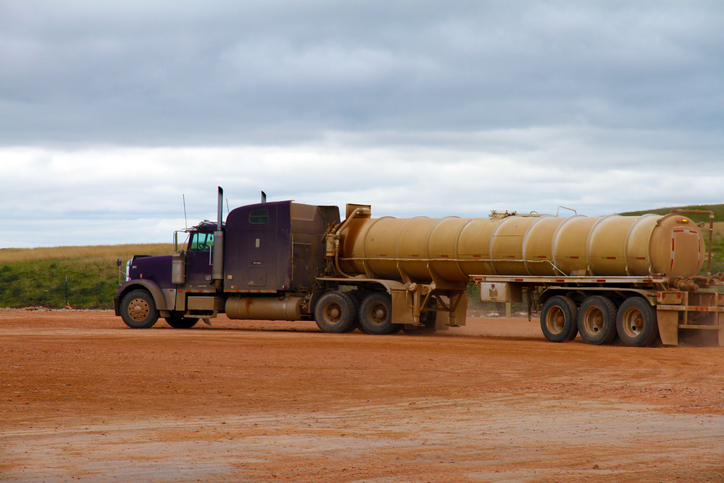 Click on a service below for the online registration form.
Why take the Basin United Fundamental Safety Orientation combined with IADC RigPass? Basin United Fundamentals is the new safety orientation made up to date for the Permian basin. IADC RigPass is the most acclaimed international standard for oilfield worker orientation. While training providers may issue the Basin United Fundamentals and RigPass separately, it is much better to issue them together in one combination course. This combination allows us to provide the most up to date training for the Permian basin alongside the most widely accepted orientation, all without increasing the cost of your training.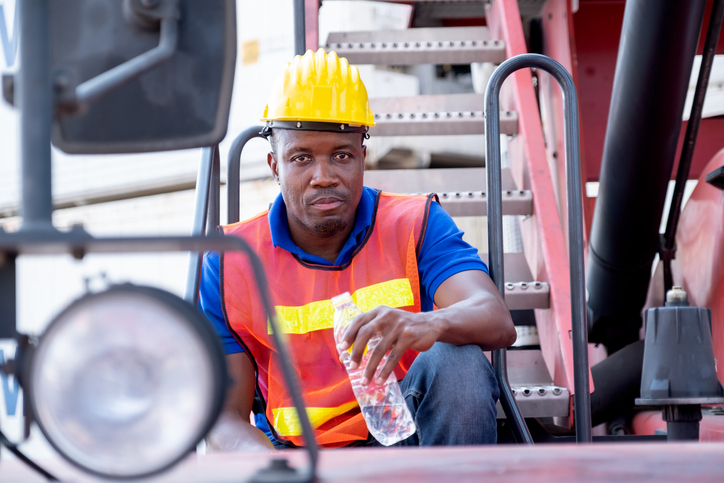 How can I take Basin United Fundamentals online? Sign up for the Basin United course online using the course calendar. You will receive a zoom link for your date and time. If you have not used zoom before, let us know and we will send you a helpful instruction sheet to prepare your zoom program. Make sure to keep the computer or tablet camera on during the class and do not schedule any distracting tasks for that day.