Basin United in Midland:
Fundamentals
and Leadership
COST: $200 (Fundamentals/Leadership are the same price)
DURATION: 1 Day
CLASS LOCATION: 24 Smith Road #114, Midland TX 79705
SCHEDULE: Daily classes, schedule online, via email, or call by the day before to register.
Online Training Also Available
Do you need Basin United Training? Either at the Fundamental level or the Leadership training?
We have the Basin United Fundamentals of Safety training through the IADC RigPass program every day in the Midland classroom for $200 each oilfield worker. These courses are available in either English or Spanish.
Click on a service below for the online registration form.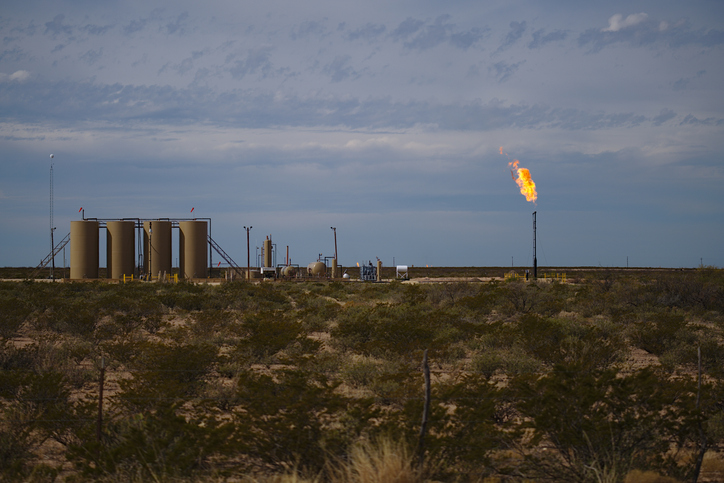 We have Basin United Leadership training for supervisors every day in the Midland classroom for $200 each oil and gas supervisor.
Do you need both? We can get you up to speed with both the Basin United Fundamentals with RigPass and Leadership for Supervisors.
We are located in the Claydesta area in the first floor of the TGAAR Tower at 24 Smith Road STE 110 Midland, TX 79705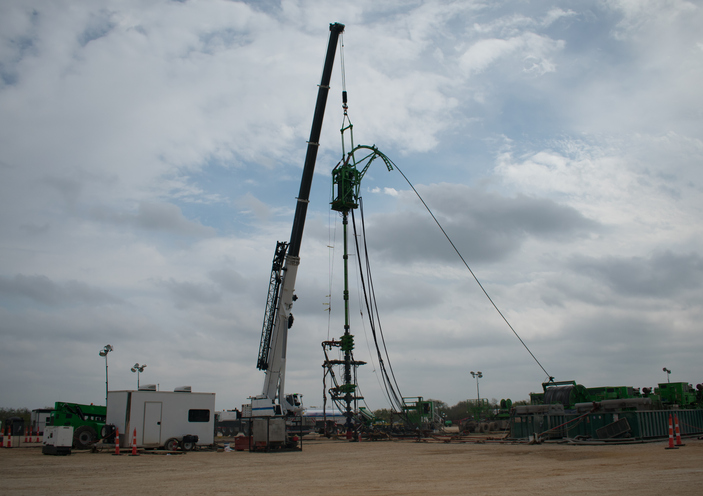 What is Basin United? The Basin United training program is an industry led program for orientation and leadership training. It was developed in the Permian Basin in order to reduce serious injuries and fatalities in the oil and gas industry. Its release in 2021 marked the start of the most advanced oil and gas training for US oilfield workers.
FUNDAMENTALS: The Basin United Fundamentals of Safety orientation combines with IADC RigPass to provide the most advanced and best oilfield training to workers in the Permian Basin. We provide daily Basin United Training at the Fundamental Orientation level in Midland and online. All workers in the oil and gas industry must receive this information so that they can work effectively and most importantly, safely.
LEADERSHIP: For field supervisors, company men, and engineers, Basin United Leadership training takes their safety training to the next level. Supervisors are challenged and empowered to become safety leaders within their own workspace and across the basin. We are proud to offer the Basin United Leadership course daily in Midland and Online. Anyone can register to take the Basin United Leadership class. There are no pre-requisites for leadership per se, however to receive a completion certificate all students must also show they have either a RigPass or standalone Basin United Fundamentals.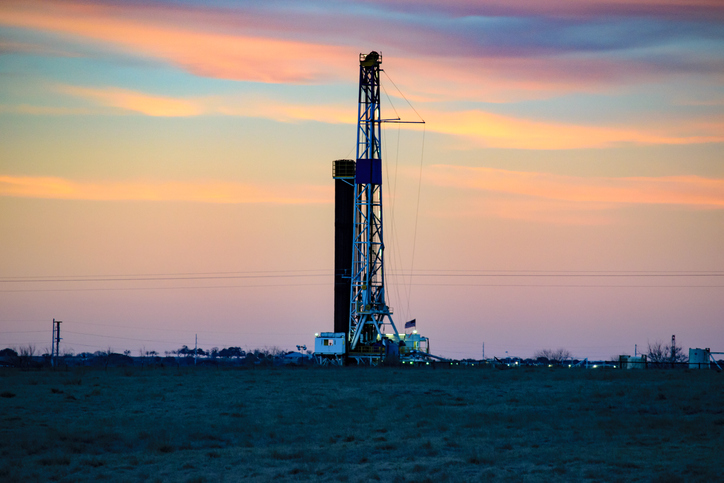 To sign up for either the LEADERSHIP or the FUNDAMENTALS course use the scheduling calendar to book an available class from Broadway Oilfield Training.
Why Broadway Oilfield Training? Workers in the oil and gas industry need oilfield training that is high quality. At Broadway Oilfield Training we use modern training activities to help workers understand their new work world safely. We also are able to offer courses in Spanish to workers that need Spanish oilfield training.
The Broadway Oilfield Training Advantage: At Broadway Oilfield Training we offer daily classes to your workforce in Midland, Texas. This makes it so your valuable people do not have to wait a long time to achieve their training and compliance.