Call Click or Come-In for H2S Training TODAY!
Cost: H2S Awareness for $60 per person in Midland. This includes the training, certification and recordkeeping. Fit Tests and H2S monitors are available for an additional fee. Available in English or Spanish.
 Time: 1-Hour long H2S Training is offered daily in Midland and online. Each wallet card certificate is valid for one year consistent with OSHA regulations.
Scheduling H2S Training is Easy!
See below to check availability on the calendar. The calendar allows you to pick a date and time in Midland or San Antonio, schedule workers, and also pay during registration or in-class. You may also email or call the office if you need more help scheduling.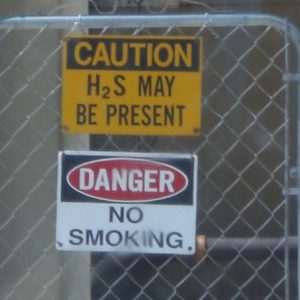 Sign Up for H2S Training in Midland Today!
Check the online course calendar below to sign up for the next H2S Awareness class. We have H2S Training available daily! Fit Tests and train the trainer are also available. Also, make sure to let us know if you would like to take Spanish H2S in Midland.
Click on a service below for the online calendar and registration form.
Where: Take H2S Training in our Midland office or online.
What do I need to bring? Make sure to show up on time for your class and wear comfortable clothes as you would for any classroom training.
Can I take H2S training Online? Yes, we have Hydrogen Sulfide Training available online at all times from Oilfield Training Online. When you take H2S training online you have the option of receiving both a digital certificate as well as a printed wallet certificate mailed directly to you. H2S training online is also available in Spanish.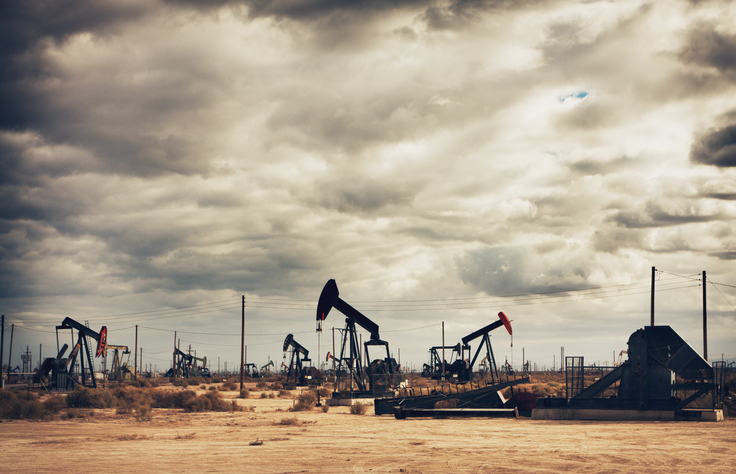 What if I need help with bump tests or H2S Monitors? Bring them on in, we know H2S detection equipment well and can help with bump testing or getting you a new H2S monitor in Midland.
Why is Hydrogen Sulfide a challenge in the Permian Basin? H2S can show up in any oil and gas production and that of West Texas is no exception. The deadly gas is generated underground in environments with decaying organic matter and poor air circulation. Oil and gas reservoirs that do not yet have hydrogen sulfide production may in the future begin to generate the gas through sulfur reducing bacteria or the addition of hydrochloric acid to iron sulfide scales. Produced oilfield waters can also tend to hold on to significant quantities of the hydrogen sulfide gas. Our goal is to empower workers with the knowledge that they need to identify these hazards and minimize their exposure to the gas. All Midland oil and gas workers must remain educated and vigilant to the dangers of hydrogen sulfide.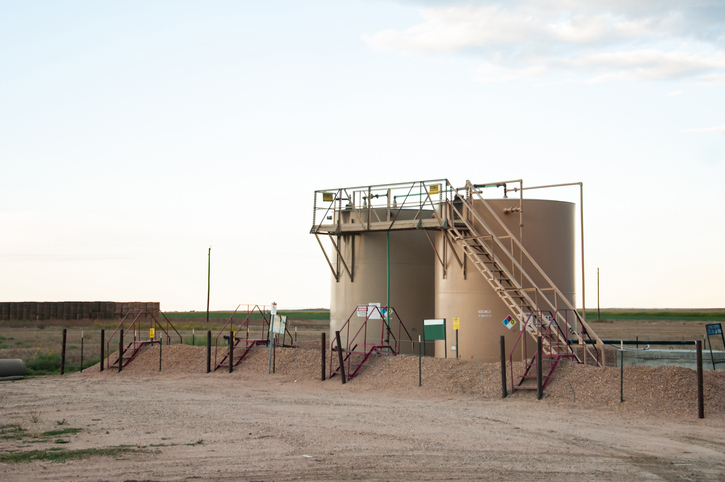 What is H2S? Hydrogen sulfide is a deadly gas that is often associated with oilfield production. All workers within the oil and gas industry must receive annual awareness training. This awareness training is needed to review the sources and hazards of H2S as well as other issues including chemical properties, gas monitoring, wind direction, and others.
For more information: Check the H2S section of our blog. There you can find lots of good information about the gas, some of which is found in our courses and others which represent a deeper investigation into diverse aspects of the topic. You may also leave comments on the blog in order to help further important discussions around keeping workers safe.