Call Click or Come-In to take First Aid/CPR/AED TODAY!
Cost: $90 Per Person
Duration: 4 Hours Classroom Training
National Certificate Valid 2 Years
Do you need adult first aid training in Midland? We have first aid training in Midland for oilfield and all industries.
Do you need CPR training in Midland? At Broadway Oilfield Training we have CPR combined with AED for everyone in the first aid class. This training is available in English and Spanish.
How much does CPR training cost? The Adult Medic First Aid/CPR/AED costs $90 per person and must be scheduled ahead of time.
How do I schedule First Aid Training in Midland? Check the course calendar to sign up for the next available class with Broadway Oilfield Training.
How long is the full CPR class? The full combined CPR class is four hours including test, hands on practice, video and lecture.
Is this CPR training certified? Each student receives a CPR certificate valid for two years.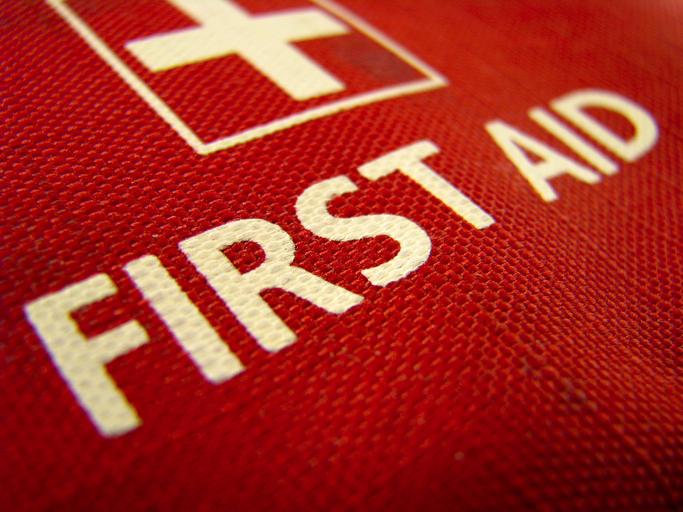 Click on a service below for the online registration form.
Is this a blended online training with practice in person? No, there is no online components. At Broadway Oilfield Training, we have set up our training so that you attend the classroom for one session in Midland to receive your First Aid/CPR card.
Who needs Adult CPR training in Midland? The Texas Railroad Commission requires many wellsite personnel be trained in CPR and resuscitation techniques.
Do I need Bloodborne Pathogens as well? Bloodborne pathogens training is required by OSHA for any worker who may come into contact with blood or other bodily fluids. Typically this means that First Aid trained workers should be taking bloodborne pathogens training as well. We are able to add the bloodborne pathogens training for an extra fee and spending an hour after class. The bloodborne pathogens training certificate runs out every year. Keep in mid that the one year expiration period for BBP is different than the recertification period for First aid and CPR Training.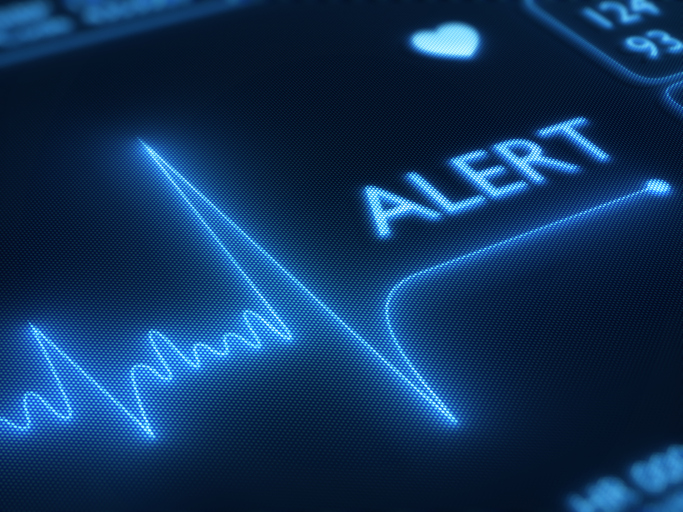 When do you offer First Aid/CPR/AED training? We offer daily CPR training in Midland, Texas. Classes are first come first served. Make sure to check the course calendar before reserving your seat.
Do you need CPR Training in Spanish? We can provide Spanish language First Aid/CPR/AED training for Midland Texas.
Why should I choose Broadway Oilfield Training for my First Aid and CPR in Midland? We are a professional training provider that values your time by delivering high quality CPR training in a comfortable environment. Our convenient scheduling makes sure that you are able to get the first aid training when you need it.