Clear H2S Class in Midland
Cost: $180 per person
To Register: Register online, call the office at (432) 203-8332, or come on in we are at 24 Smith Road #110 in the TGAAR tower.
What to bring: Make sure to show up on time and bring a driver's license or other government ID to your H2S Clear training. This is a four hour class.
Schedule your H2S Clear training today in Midland or online. Choose from daily classes on the online scheduler.
Take your Midland H2S Clear card in Spanish or English from qualified instructors.
Weekend classes may be available for an additional fee, check the calendar or contact us to inquire about weekend Clear classes in Midland.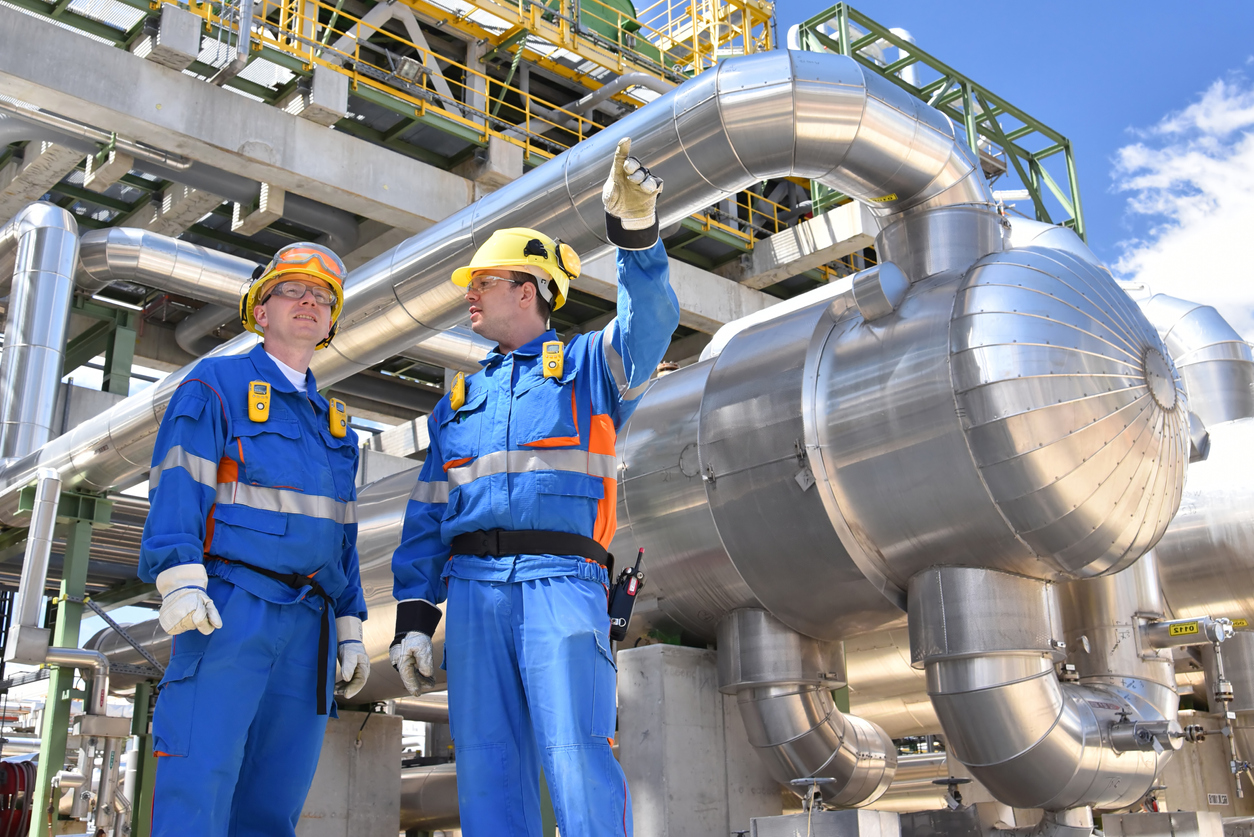 Click on a service below for the online calendar and registration form.
How to get an H2S Clear card in Midland Texas
H2S Clear training is available in Midland from Broadway Oilfield Training. This is a four hour class that you can take in our classroom. Our offices are located at 24 Smith Road inside of the TGAAR tower. You are welcome to take the next course. If you can't make it into Midland that's no problem because we have an online version available. The online H2S Clear is what's known as virtual training where you can see a live instructor via the zoom platform.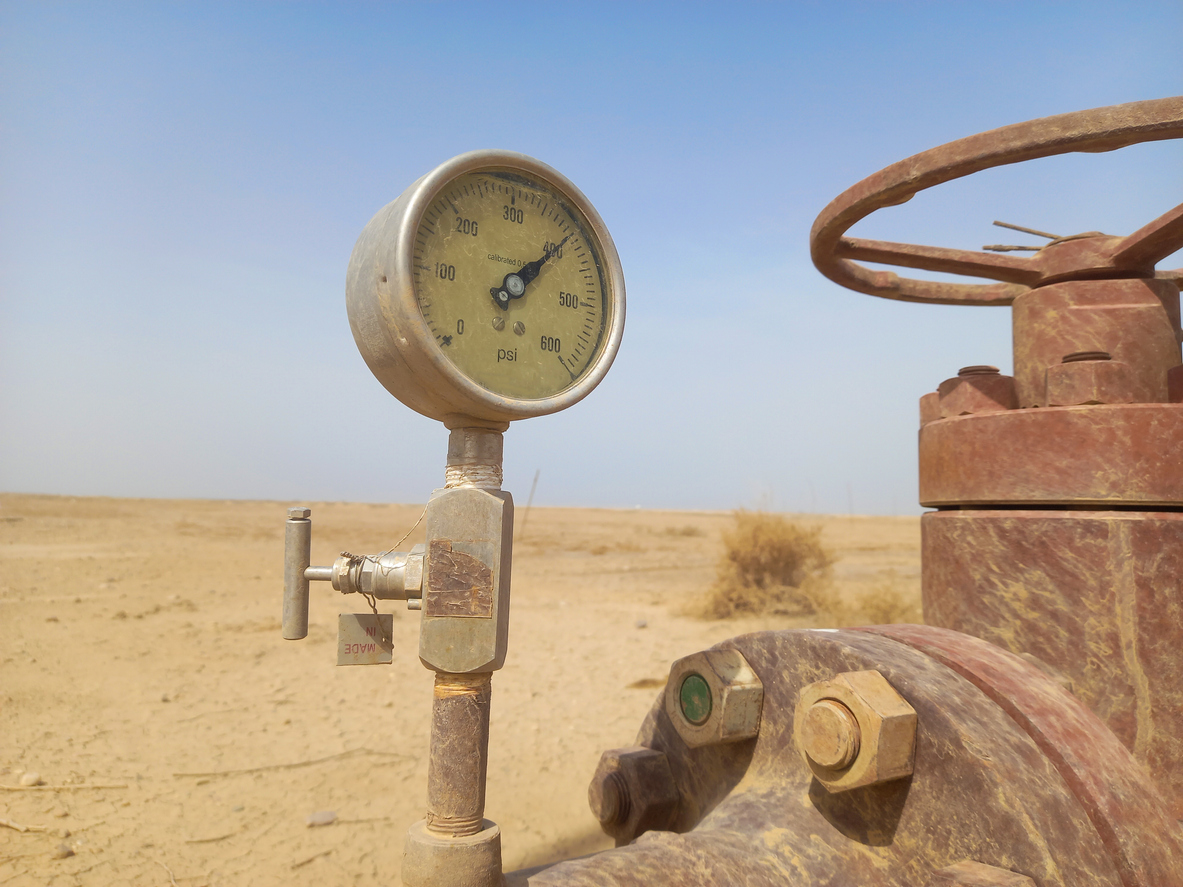 What is H2S Clear?
This training is a four-hour class that covers the risks and mitigations of working around hydrogen sulfide. Workers in the oilfield should understand that there are sources of hydrogen sulfide that can create a serious hazard. It is important to cover the work procedures and practices that can keep you safe when there is a workplace with a potential for hydrogen sulfide. We try to keep the training interesting so that students stay engaged and learning.
At the end of the class there is a test to make sure that the students are understanding the material delivered.
Is H2S Clear refresher required?
Workers that may be exposed to hydrogen sulfide in the workplace should receive annual refresher training. The retraining is required by OSHA and the ANSI Z390.1 training standard. Many people ask if the refresher training for H2S Clear is any different than the regular class. The reality is that H2S refresher training is the same as the original H2S class. The reason that the refresher training is the same as the original is because ANSI Z390.1 spells out a full four hours of annual retraining under its 2017 standard.