Drug and Alcohol Supervisor Training
Cost: $40
Duration: 2 Hour

This Drug and Alcohol Supervior Training course includes training from the DOT on resonable suspision for employees with workplace drug and alcohol abuse.
Schedule Drug and Alcohol Supervisor training in Midland from the course calendar below or by calling (432) 203-8332 or email the office.
Take the class online by going to www.oilfield.training/p/drug-alcohol-supervisor-reasonable-suspicion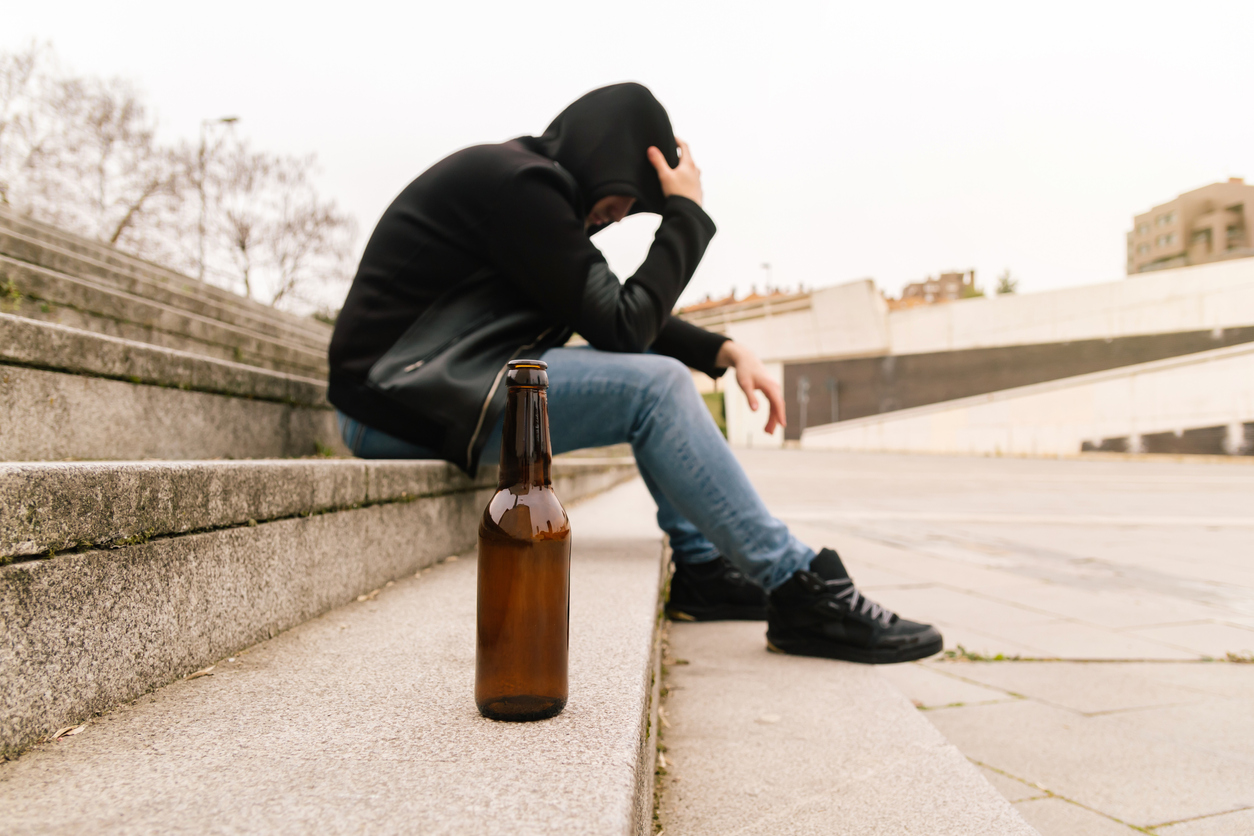 Click on a service below for the online calendar and registration form.