GHS HAZCOM Training in Midland
Broadway Oilfield Training is proud to be your source for GHS HAZCOM training in Midland. The course is an hour long and costs $40 for the in-person training. There is also an online version available at Oilfield Training Online.
Our classroom is located in Midland at 24 Smith Road Suite #110. This is on the north side of Midland just inside the loop by the Claydesta area. Count on a comfortable classroom to take your HAZCOM course. All of our classroom areas have plenty of seating, break areas, and adequate lighting. Never settle for uncomfortable makeshift classrooms in some noisy old building. Always choose Broadway Oilfield Training Midland for you oilfield safety training needs within the Midland/Odessa area!
To register for GHS HAZCOM, check the course calendar for the next available time slot. There are no prerequisites and the certification never expires.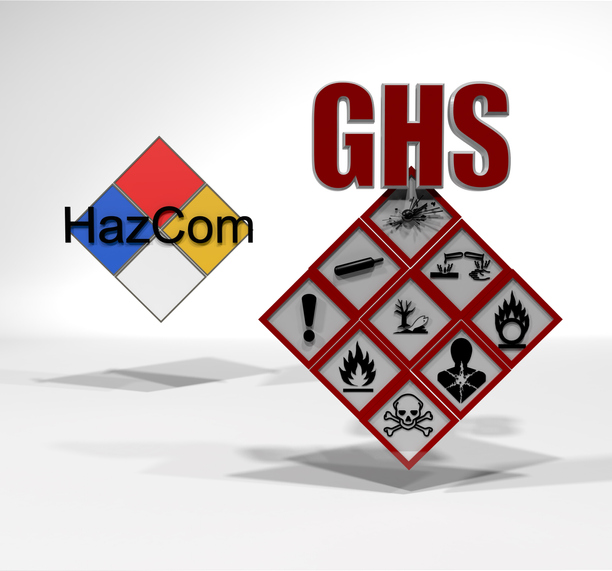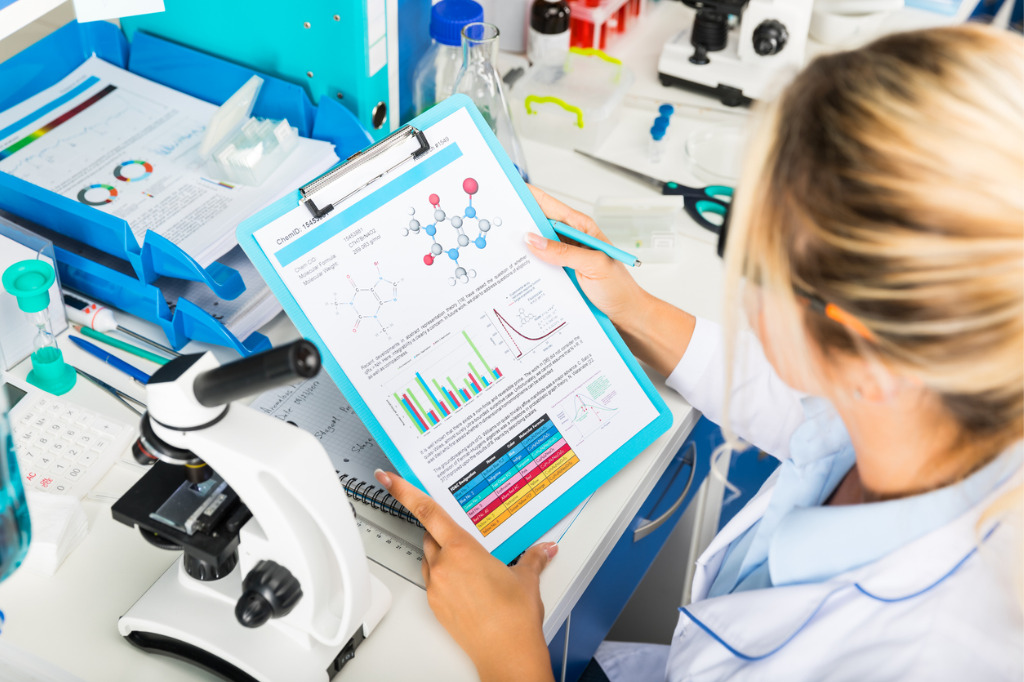 Click on a service below for the online registration form.
This GHS HAZCOM course from Broadway Oilfield Training Midland is delivered via CBT based on standards consistent with OSHA 1910.1200.
All workers who may work around chemicals should be receiving GHS HAZCOM training as soon as they begin working in their fields. HAZCOM is known as the right to know. Each worker will be trained on how to find information about chemicals in their workplace. The HAZCOM training also includes training on how to recognize the standard pictograms as well as how to read an SDS.
What used to be MSDS in the United States is now SDS, or Safety Data Sheets. The M, or Material, was dropped for GHS reasons in order to standardize the nomenclature across the international HAZCOM standard.
The Permian Basin of West Texas and New Mexico is known to use several oil and gas chemicals during drilling, completions, production, and oil and gas processing. All oilfield hands need to easily identify which chemicals are hazardous and understand the information as laid out in the UN Globally Harmonized System of Classification and Labeling of Chemicals (GHS). GHS HAZCOM training ensures that all workers understand their responsibilities under OSHA 1910.1200 as well as their right to know about chemicals on location based on oil industry standard procedures.
If you are interested in taking HAZCOM training online, remember that we can help you with that too! Oilfield Training Online is responsible for the online deliver of HAZCOM courses. Count on the same high quality training material delivered in an online multimedia format. The online course certificates are also valid in Midland.