NORM Awareness Midland
Cost: $100 per person
To Register: Send us an email, call the office at (432) 203-8332, or come on in we are at 24 Smith Road #110 in the TGAAR tower.
What is NORM Training: NORM Awareness training is designed for oil and gas workers who need to be aware of the characteristics of NORM in the industry.
This is a two hour class that trains workers to the awareness level.
Schedule your NORM/TENORM training today in Midland Texas.
Weekend classes may be available for an additional fee, check the calendar or contact us to inquire about weekend NORM classes in Midland.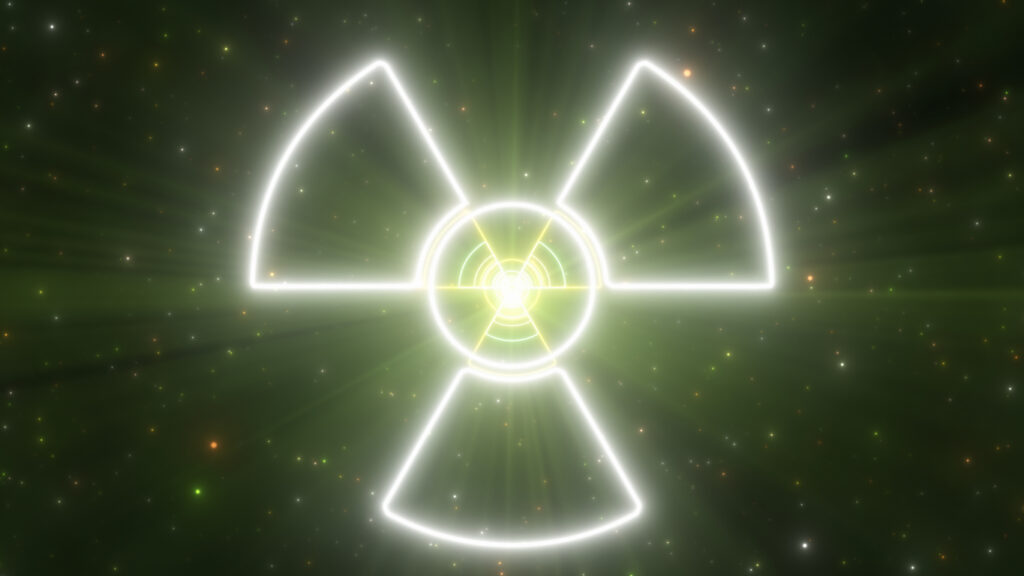 NORM Training for the Permian Basin
NORM is an acronym that stands for Naturally Occurring Radioactive Material. Certain minerals and shales can contain naturally radioactive atoms. These atoms release radiation as they decay into more stable isotopes. This process has been in progress since atom was created and may continue for millions or even billions of years.
TENORM is an acronym that stands for Technologically Enhanced Naturally Occurring Radioactive Material. The oil and gas industry uses process such as drilling circulation, flowback, and production with or without artificial lift. These processes have the potential to transport NORM from the subsurface and deposit as a scale or other solid TENORM at the surface.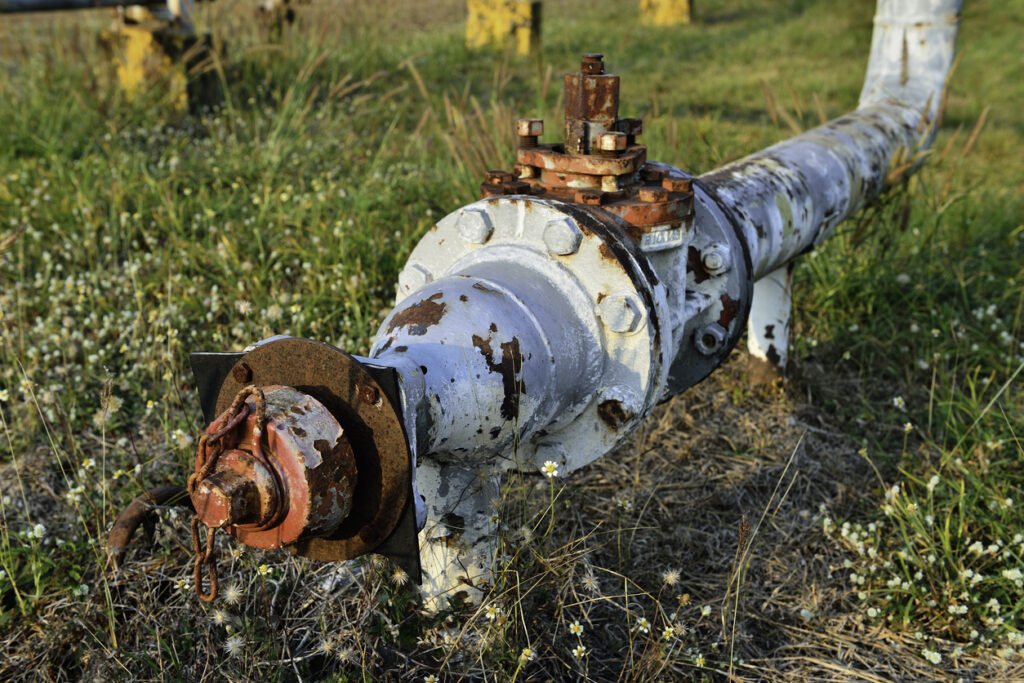 Oilfield work in the Permian Basin is challenging and rewarding. It is important that all workers are given safety training for the hazards that they may encounter in the field. Our NORM awareness training fills the gap for Midland oil and gas safety training.
At Broadway Oilfield Training you can count on a clean and quiet training environment. Our training programs are made with the oilfield worker in mind. Count on our deep oil and gas experience when you are making your training decisions.