We are located in the Claydesta area in the first floor of the TGAAR Tower at 24 Smith Road STE 110 Midland, TX 79705
What is Basin United Leadership? The Basin United program has started in the Permian Basin with two different levels of training including safety fundamentals and leadership. Starting in 2022 all field supervisors, company men, engineers and other oilfield leadership are required to complete the safety leadership class.
The Basin United Leadership course is a full day class in Midland or online covering the challenge of safety leadership. This is less of a knowledge based "what to do" kind of course than typical safety training. The leadership class is more of a "how to" and "why to" challenge to improve safety values.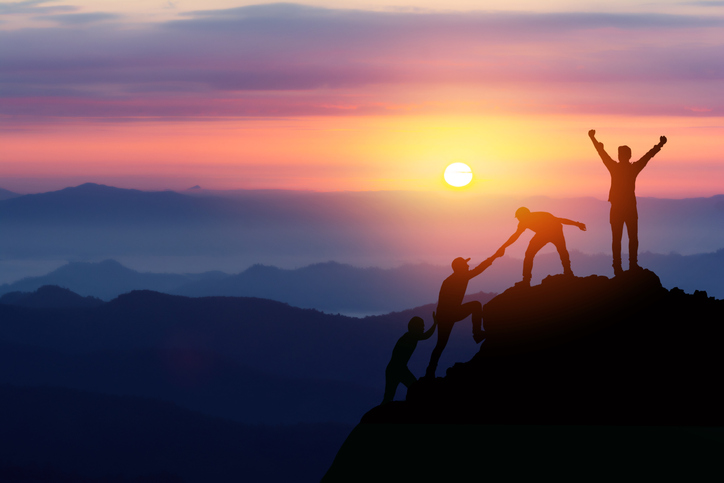 Click on a service below for the online registration form.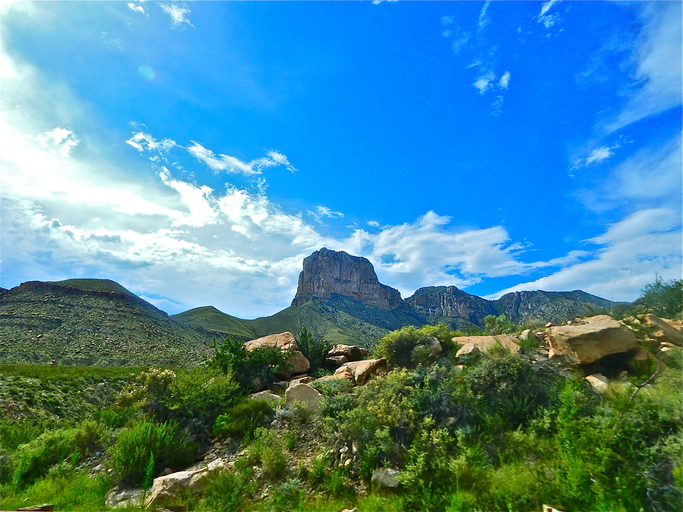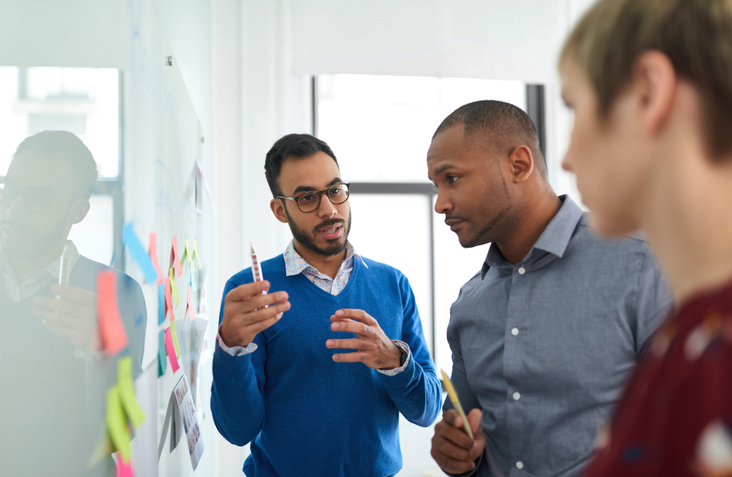 How long is Basin United Leadership? The leadership course is 6 hours of course materials plus any breaks, so plan for a full day challenge.
How much does Basin United Leadership cost? The cost is $200 per student in Midland or online.
Who can take the course? Anyone can take the leadership course without prerequisites, but there is a co-requisite that each leader also obtains either a standalone Basin United Fundamentals or IADC RigPass prior to receiving a certificate. Please let the course facilitator know if you need help with this requirement.
Do I need to bring anything to the Basin United Leadership class? Make sure to wear comfortable clothes, a snack, and anything you might want to bring to a full day seminar. Be prepared to spend the full day interacting with other leaders, facilitators, and multimedia either in Midland or Online.
Is there a Basin United Leadership test? No, there is not a traditional test where students fill in the circles, rather each emerging leader is challenged and tested throughout the course.
Do you need Basin United Leadership in Spanish? Broadway Oilfield Training instructors speak Spanish and we are working to provide you with a Spanish language option for leadership.
Does this mean everyone passes automatically? While every emerging leader will be at a different place within her safety challenge, each must undertake the challenge to the best of her ability. Be prepared to show up on time and remain fully engaged throughout the duration of the full leadership course. Anything less than full commitment to the safety challenge may not lead to certification.
Can I take the Basin United Leadership Online? Yes, we offer Basin United Leadership Online via zoom. If you have never used zoom before we have a helpful instructions to help get you started. This is a full-engagement virtual course so do not schedule any other task during your online Basin United Leadership course.