SafeLand PEC in Midland
Cost: $220 per person
To Register: Register online, call the office at (432) 203-8332, or come on in we are at 24 Smith Road #110 in the TGAAR tower.
What to bring: Make sure to show up on time and bring a driver's license or other government ID to your SafeLand PEC training. This is a full day class expect to spend 8 hours.
Schedule your SafeLand PEC training today in Midland or online. Choose from daily classes on the online scheduler.
Take your Midland SafeLand PEC card in Spanish or English from qualified instructors.
Weekend classes may be available for an additional fee, check the calendar or contact us to inquire about weekend Safeland classes in Midland.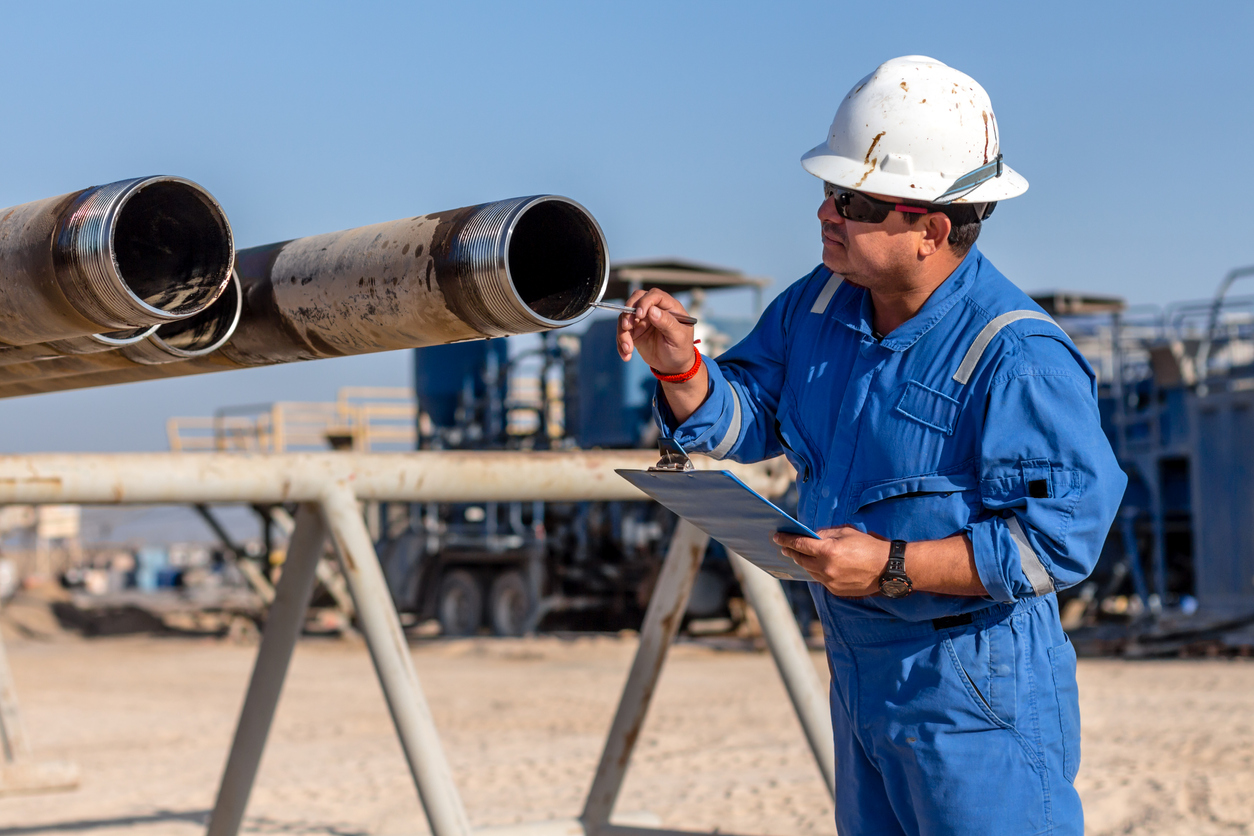 Click on a service below for the online calendar and registration form.
Safety Training for the Permian Basin
We are here in Midland to make sure that Permian Basin oilfield workers can get the best quality safety training. It is no secret that there can be risks when working in the oilfield. That is why we offer the PEC safeland training, to keep workers safe. To get your PEC card first pick the date when you want to come in to Broadway Oilfield Training. You can decide to come in and do the in person training or you can choose to take the safeland class virtually online via zoom. Either way, the class will be eight hours of interactive modern safety learning. At the end of the training there will be a test and a temporary card. You should receive your new PEC card in the mail a few short weeks after the class.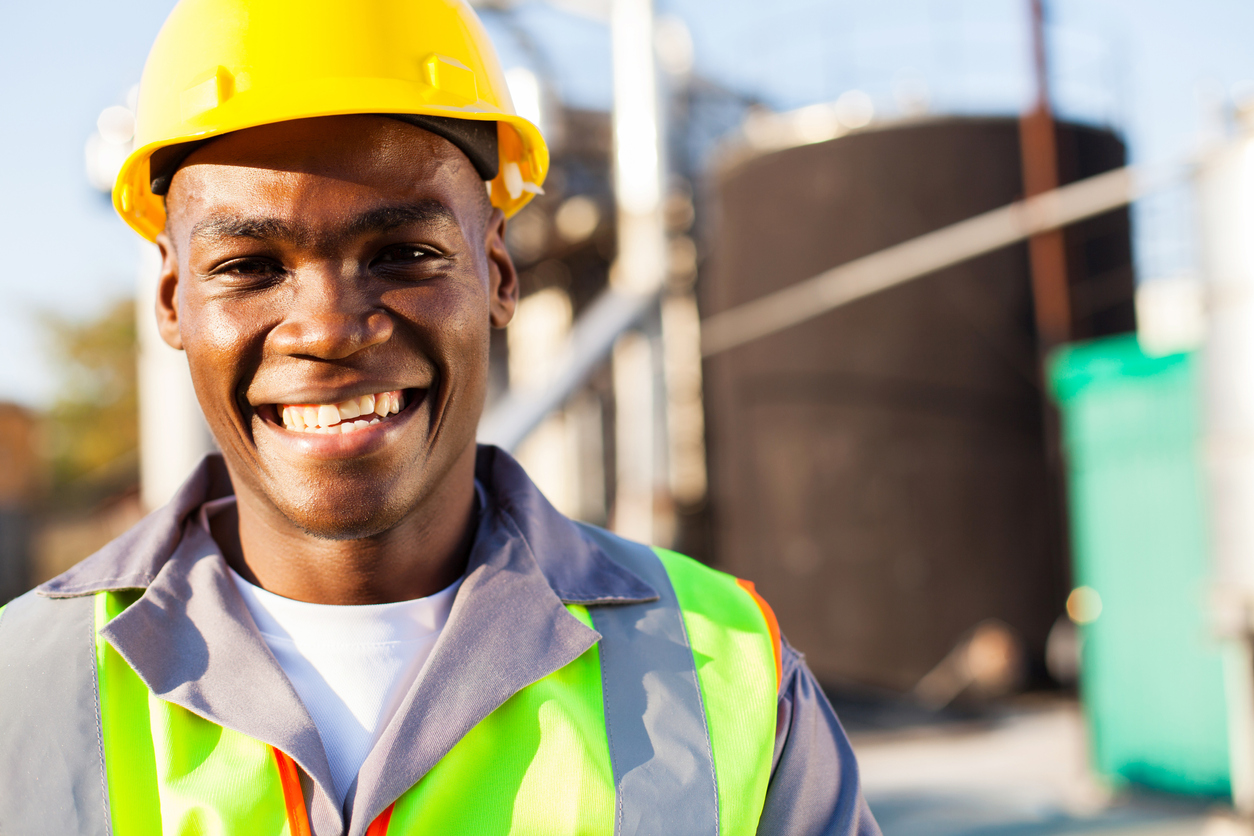 After talking to some of the employees doing their PEC card training, we found out many different reasons that people come to this training. The most common reason is that they want a job in the oilfield and safe work practices are required. There are, however, some people who just want a job and the PEC card is one hurdle. After all, oilfield jobs have been known to pay well. With rig hands making over a hundred thousand dollars a year, it's one of the highest-paying jobs you can get without a degree. We want to enable all oilfield workers to be safe no matter where they come from.
Another reason people go through this training is to get their PEC card. The PEC card can help workers get a job in places where SafeLand is required. Register today to get your SafeLand card in Midland or online. Let's work safe in the oilfield!