Fit Test in Midland Texas
Respiratory fit tests are available in Midland for N95, half face, and full face respirators.
Price $65 with an appointment, $45 second respirator, $130 walk-ins/weekends.
A fit test is deployed to make sure that your respirator seals effectively to your face. This assures that air is filtered properly for an air purifying respirator or supplied only from the tank for a supplied air respirator. We employ a thorough qualitative test that OSHA has deemed appropriate for full face, half face, and N95 respirators.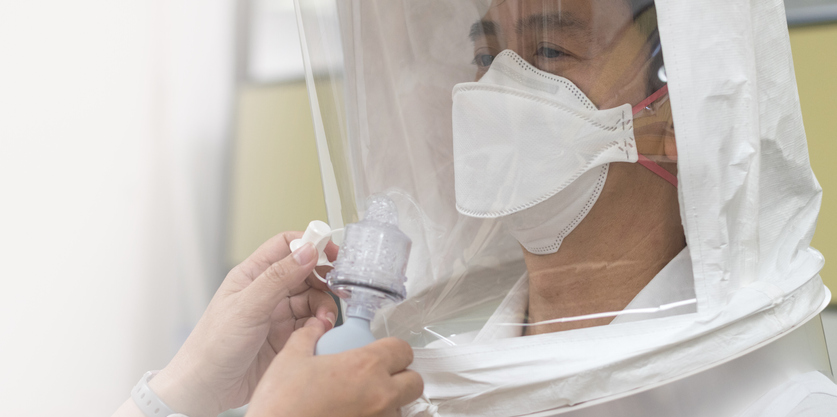 Click on a service below for the online registration form.
Do I have to shave for the fit test? In order to take the respirator fit test, you will need to be clean shaven. No beard is allowed although a mustache is typically OK. There simply cannot be hair or any other obstruction between your face and the respirator.
Do I need to bring in my own respirator? If you have your own respirator then you should bring it in during testing. If you don't have a respirator you may use one of hours, however, you will be limited to the brands and models that we have available.
How can I schedule a fit test in Midland? Schedule online: We have daily availability for our fit test appointments. Schedule your fit test appointment online in Midland. Walk-ins may be accepted on a limited availability for a higher fee.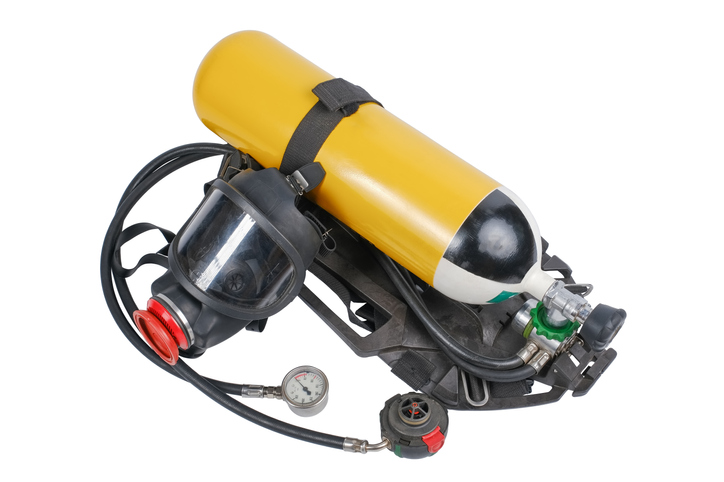 Can we take the fit test online? No, the fit test must be done in person.
Do you speak Spanish? Yes, Broadway Oilfield Training can provide fit tests in Spanish.
Is a medical questionnaire available? Yes, OSHA 1910.134 requires that all respirator wearers must complete a respiratory medical questionnaire or examination prior to fit testing. You are free to use your own provider or use our electronic MEQ through a third-party healthcare provider.
How long are fit tests good for? Certificates are good for one year. OSHA requires that respirators are re-fit tested after every year, the worker gains/loses a large amount of weight, or some other change in service requires the new respirator to be fit tested.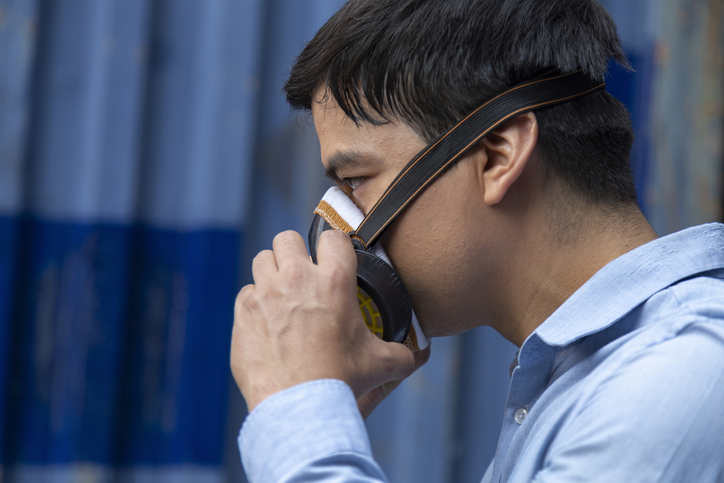 How long does it take to fit test? Respirator fit testing in Midland takes about 20-30 minutes each person. Make sure to show up on time and clean-shaven for your fit test appointment.
What if I fail the fit test? Not every respirator will fit every face. If you fail your first respirator then we will try to fit test a different respirator size or style.
Can I fit test on multiple respirators? Yes, additional respirator certification is available for an extra fee.