H2S Train the Trainer in Midland or Online
Cost: Varies depending on if you take the online or in-class version.
Time: 2-Day long H2S Train the Trainer is offered in Midland and online. Each H2S Trainer certificate is valid for three years consistent with ANSI Z390.1-2017.
See below to check availability on the calendar. The calendar allows you to pick a date and time in-person and also pay during registration or in-class. You may also email or call the office if you need more help scheduling.
Click here to register for the Online Only H2S Train the Trainer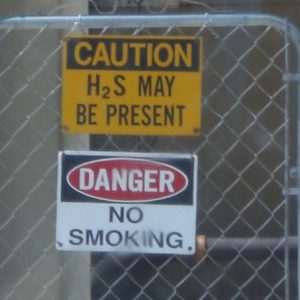 Sign Up for H2S Train the Trainer in Midland Today!
Check the online course calendar below to sign up for the in-person class.
Click on a service below for the online calendar and registration form.
Where: Take Training how to perform H2S Awareness classes in our Midland office or online.
What do I need to bring? Make sure to show up on time for your class and wear comfortable clothes as you would for any classroom training. 
Can I take H2S train the trainer Online? Yes, we have H2S train the trainer available online at all times from Oilfield Training Online. When you take H2S train the trainer online you can take at your own pace and start/stop the course as needed.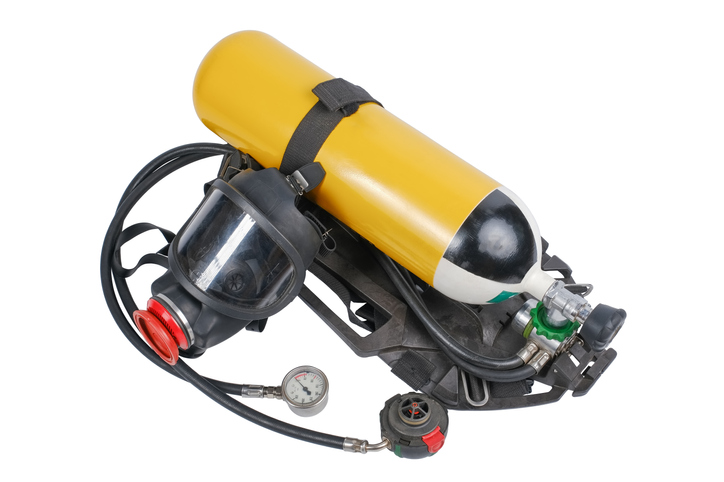 Who can perform a H2S Training? Anyone can perform H2S Training with proper peparation. OSHA requires all employees working around H2S to take awareness training and ANZI Z390.1-2017 lays out the requirements to perform H2S Training.
For more information: Send us an email to schedule your H2S Train the Trainer today!