Authorized Gas Detector
Cost: $140 per person
To Register: Send us an email, call the office at (432) 203-8332, or come on in we are at 24 Smith Road #110 in the TGAAR tower.
What is Authorized Gas Tester Training: Authorized Gas Tester training is designed for oil and gas workers who need to be aware of the typical gasses and the detection methods used in the industry.
This is a four hour class that covers common oil and gas industry gasses and equipment used.
Schedule your Authorized Gas Detector training today in Midland Texas.
Weekend classes may be available for an additional fee, check the calendar or contact us to inquire about weekend Authorized Gas Detector classes in Midland.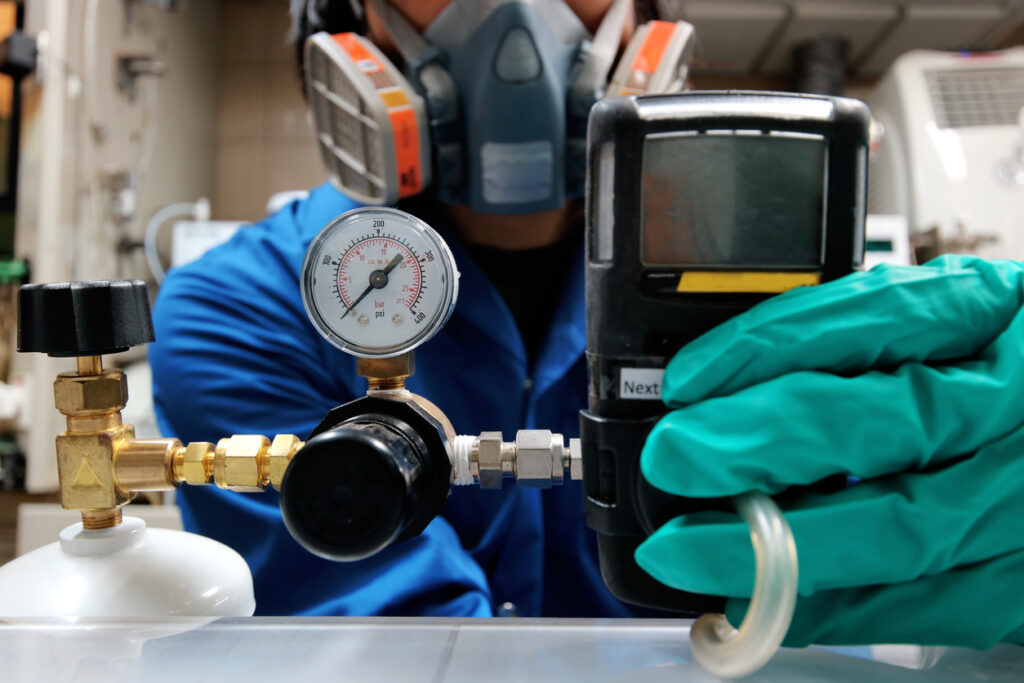 Gas Tester Training for the Permian Basin
Common gasses in the oil and gas industry include Hydrogen Sulfide (H2S) and natural gas (LEL contributor). Hydrogen sulfide is a toxic gas that must be accounted for prior to starting oilfield work and is especially hazardous during confined space entry.
Natural gas is has a large amount of chemical energy and is potentially explosive at the correct mixtures. Gas detectors are often equipped with an LEL detection capability to look for flammable/explosive gasses such as methane and others. When hot work, such as welding, cutting, or grinding, are done in the oilfield then special care must be taken to detect for the presence of flammable gasses.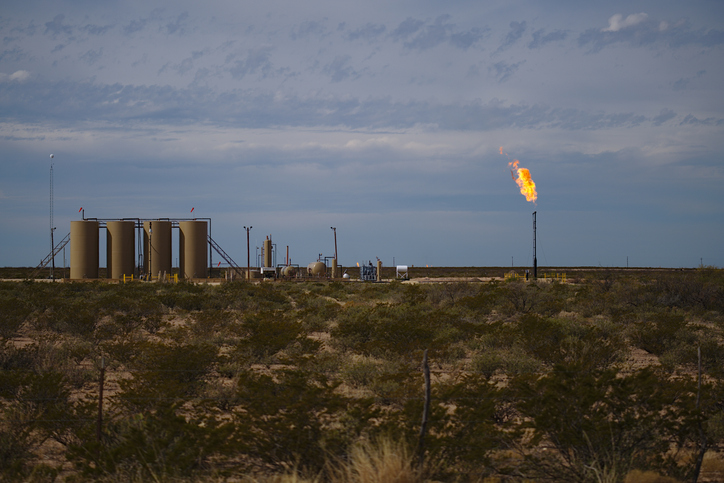 Oilfield work in the Permian Basin is challenging and rewarding. It is important that all workers are given skills and safety training to do their oilfield work safely. Our authorized gas detector training fills the gap for Midland oil and gas safety training.
At Broadway Oilfield Training you can count on a comfortable, clean, and quiet training environment. Our training programs are made with the oilfield worker in mind. Count on our oil and gas field experience and get up to date with your training today!