Rule 3.66 Weather Emergency Training
Texas Oil and Gas Operators must be ready for freezing winter weather by December 1 to comply with the Railroad Commission of Texas Rule 3.66. According to the Railroad Commission "safety and technical training specific to extreme weather events is an
essential component of reliability and resiliency planning."
Training for winter oil and gas operations should cover the equipment highlighted in the RRC Best Practices, health and safety around cold weather, and an awareness of Natural Gas Hydrates. Natural gas hydrates may look like ice, but they behave differently having their own special risks and mitigation procedures. Make sure your employees are appropriately trained to handle the special challenges arising from a freezing weather emergency.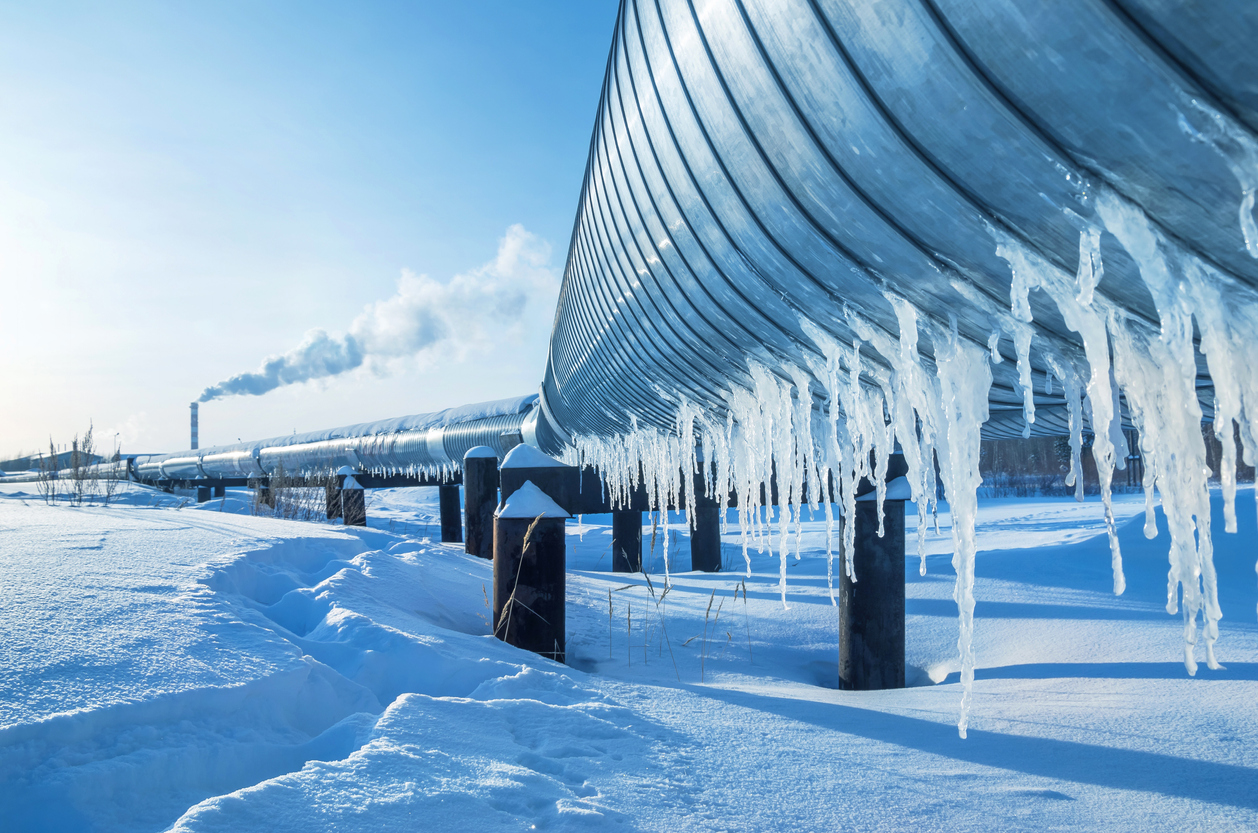 Training for Rule 3.66 Winter Weather Preparedness will be available in San Antonio, in Midland, and online during October and November.
Three Levels of Training are available for the corresponding employees:
Course #1: Lease Operator Training

Lease operator training focuses on the safety and operational issues surround natural gas and natural gas hydrates during winter weather. Topics include:
 Cold Weather Illnesses
Cold Weather PPE and mitigation
Natural Gas Hydrates Awareness
Railroad Commission Best Practices technology
Course #2: Office Personnel Training
Office Personnel Training includes the safety issues discussed in the lease operator training and includes a comprehensive review of the regulatory requirements in Rule 3.66
Importance of Extreme Weather Preparedness
Overview of Rule 3.66
Identifying Impacted Facilities
Railroad Commission Requirements
Penalties for non-compliance
Course #3: Engineers and Supervisors
Training for Engineers and Supervisors includes the training from the prior two levels plus a facilitated seminar with respect to flow assurance of natural gas at low temperatures.
Hydrate thermodynamics
Hydrate mitigation techniques
Review of engineering literature on hydrates
Schedule Rule 3.66 Weather Emergency Training in Midland from the course calendar below or by calling (432) 203-8332 or email the office.
Coming soon: Take the course online!
Click on a service below for the online calendar and registration form.
Weatherization Background
Natural gas is a critically important fuel to power the modern world, it provides electricity, heat, and forms an innumerable quantity of materials. Gas is produced from both gas wells in Texas and associated production from the many oilfields in the state. Working in the oil and gas production of Texas can be both challenging and rewarding. Among these challenges, mother nature sometimes decides to make the operating environment even more difficult.
Extreme winter storms, freezing precipitation, and cold temperatures must be addressed when they can impede the production of lifegiving Texas natural gas. Fortunately there are training and procedures that have been identified to help reduce the impact of freezing temperature and get the oil and gas fields back to business even during a winter emergency.
One way cold temperatures can disrupt natural gas production by causing the water in the natural gas facilities to freeze. When water freezes with high pressure natural gas it forms a new substance: a methane hydrate. Methane hydrates are not ice even though they are solid and may look like ice. It is important to treat hydrates differently than ice because they have additional safety risks and will form/dissolve at higher temperatures.
We created the hydrate awareness training so that onshore and offshore oilfield workers would understand the risks and mitigation of working around hydrates. Now, more than ever, it is crucially that staff are empowered to protect their people, operation, and the environment from the effect of cold temperatures.