The RigPass test out is available in English and Spanish for participants who request it. The test out candidate must provide evidence of sufficient health, safety and environmental knowledge or training equivalent to HSE RigPass curriculum to be eligible for the RigPass Test Out. The candidate must also have a minimum 6 months experience (including off-duty time) in the oil and gas industry.
Is the Test-out for IADC RigPass in Midland an easier way to get the RigPass certificate? No, the test-out is more difficult than taking the full 8 hour class. To sign up for the test out the candidate must prove prior training and experience. The passing standard for the test out is also higher than in the regular orientation. Any candidate who does not pass the test out with a minimum score of 90 must take the full orientation. The test out does not confer the Basin United endorsement.
Test out cost: $200
Test out for IADC RigPass is available daily in the Midland training center or online via zoom.
All test-out candidates will be required to fill an additional test-out record form supplied by the IADC. Credentials for each candidate will be verified consistent with the International Association of Drilling Contractors handbook for RigPass HSE Orientation Second Edition, Revision 2. At Broadway Oilfield Training we also have Spanish speaking instructors ready to help.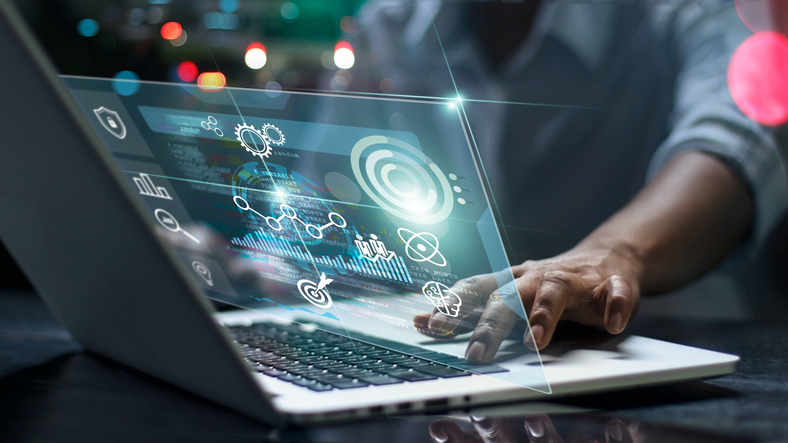 Click on a service below for the online registration form.