Midland Electrical Safety Training
(Includes Arc-Flash)
Cost: $80
Duration: 2 Hours

This two hour combination course which includes Electrical Safety Awareness with NFPA 70E Arc Flash training. This is ideal for understand the risks and premention when working around electrical equipment.
Schedule Combined Electrical Safety/Arc Flash training in Midland from the course calendar below or by calling (432) 203-8332 or email the office.
Take the class online by going to www.oilfield.training/p/arc-flash-nfpa-70e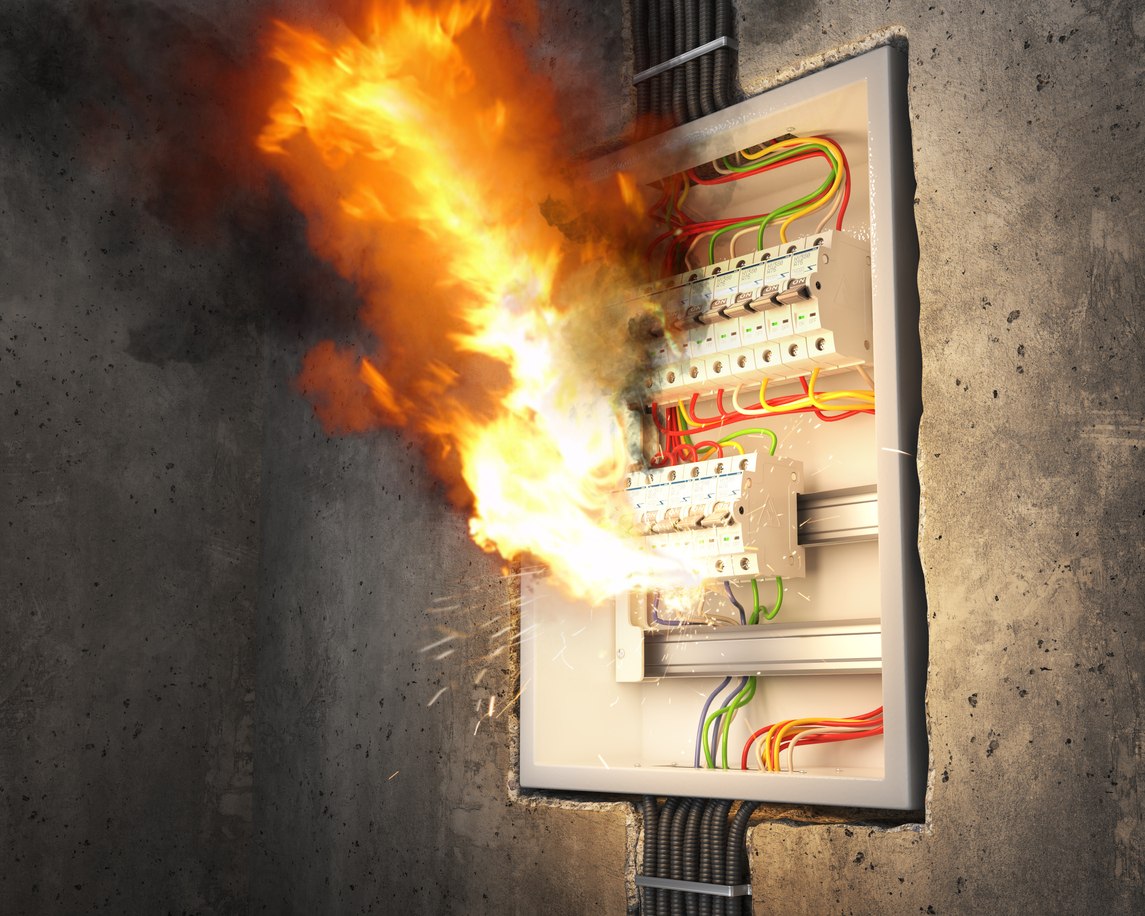 Click on a service below for the online calendar and registration form.
What is the phenomenon of electricity?
Every electrical system has the possibility of causing injury. Both "static" and "dynamic" forms of electricity are possible. Electrons moving in a steady motion across a conductor are the hallmark of dynamic electricity. Materials that can enable the flow of electricity through them are referred to be conductors. The buildup of electrical charge on a surface as a consequence of touch and resistance with another surface is the phenomenon known as static electricity. Because of this touch and resistance, electrons gather on one side, while the opposite surface suffers from an electron deficit. Electric current cannot occur unless there is a channel leading to and from the conductor that is completely uninterrupted. A "path" or "loop" will be formed by the electric current. When you put anything into an outlet, the energy travels via the plug-in, through the gadget, and then back to the power source in the most direct route possible.
Damages caused by electricity:
Direct interaction with electrified conductors or other components of the circuit that are exposed causes major damage. When an electrical current flows through our body, it has the potential to disrupt the regular electrical signals that are sent from our brain to our muscles. Burns caused by heat, such as those produced by an electric arc, as well as burns caused by flames caused by materials that catch fire as a result of being heated or ignited by electric impulses or an electric arc flash are referred to as thermal burns. Shocks may cause contact burns, which can burn interior organs while leaving only relatively minor damage on the surface of the skin.
Safety and electricity awareness:
Given below are some safety tips and awareness for dealing with electricity:
Before using any portable cord-and-plug linked devices, coaxial cables, power bars, or electrical connections, be sure to inspect them for any signs of damage or wear.
Immediate attention must be paid to repairing or replacing broken equipment.
If you need to attach extension cables to floors or walls, you should always tape them.
Nails and staples should be avoided at all costs since they have the potential to damage extension cables, which in turn increases the risk of fire and electrical shock.
Make sure that any extension cords or other pieces of equipment that you use have a rating that is appropriate for the amount of amperage or watts that you are using.
Make sure you always use the fuse that is the appropriate size. If you replace a fuse with one of a bigger size, you run the risk of causing excessive currents in the wiring, which might ultimately result in a fire.
Therefore, it is important to be aware that electrical outlets or cables that are particularly warm or hot might be an indication that the wiring conditions are harmful. Do not plug any cables or extension cords into these outlets, and do not use them until a certified electrician has inspected the wiring. Unplug any cords that are plugged into these outlets.